About Us
West Farms Landscape Services Owned and operated by Nick, Tammy and John West, West Farms is located in Gainesville Florida.

We are a member of the Gainesville Area Chamber of Commerce and have been providing landscape services in North Central Florida since 1978.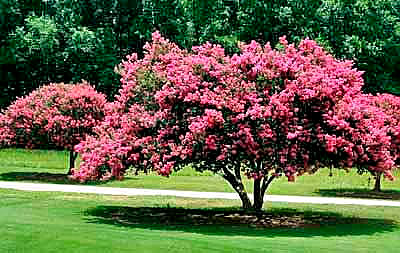 West Farms has been the leader in irrigation installations in North Central Florida since 1980. Our fully automatic systems feature rain cut-offs that will not allow your system to operate if nature has already watered your lawn. Our trained staff will design a custom system for you that will save water and ensure the health of your landscape.

West Farms Landscape Services is at the forefront of paving stone installation. We enjoy what we do, are constantly striving for excellence and warranty our work from the ground up. We believe that as people become aware of the superiority of a segmental pavement and that as we continue to require our customer's overwhelming approval of our installations, West Farms Landscape Services will continue to be a dynamic leader in an expanding industry.

We would be glad to provide you with a list of projects that you could drive by to determine if a paving stone driveway, walkway or front porch gets you excited.

Please call for a free consultation, estimate and references.
Or click here to request a free online estimate.